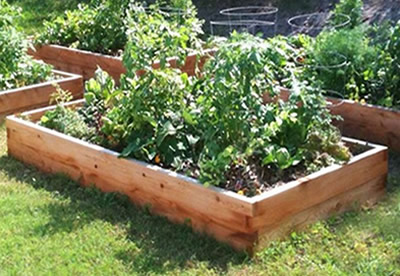 Start a garden this year!
Starting a vegetable garden is one home activity that can bring meaning and fun to families and individuals.

Gardening has so many benefits! It gets you moving, reduces stress, helps you appreciate the natural world around you. There is nothing more rewarding that watching seeds sprout from the ground and grow into food we can eat. So let's get started!
Tutorials by Northeast Region Calendar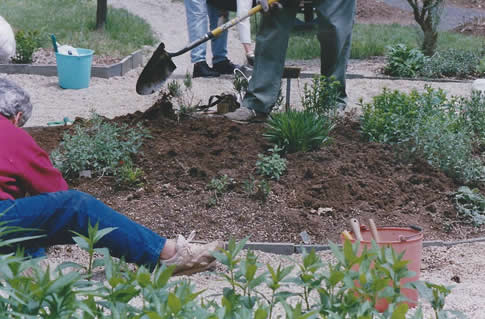 March to Mid April
Starting Seeds

Caring for Your Seedlings
April to May
Building Your Raised Bed

Building a Trug Raised Bed

Container Gardening

Planting Cool Weather Vegetables

Planting Warm Weather Vegetables
May until October
Maintaining Your Garden&nbspcoming soon

Harvesting Your Vegetables&nbspcoming soon