Civic Projects
The Rocky Hill Garden Club is involved in several community projects. If you would like to help us with one of our garden projects, please contact us!
Rocky Hill Community Cleanup Challenge 2021
Members of the Rocky Hill Garden Club participated in the nationwide Community Cleanup Challenge 2021 by cleaning up garbage in Ferry Park on April 20, 2021.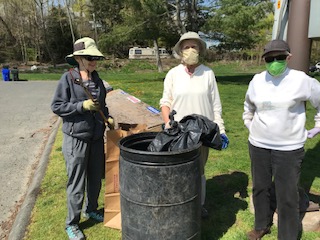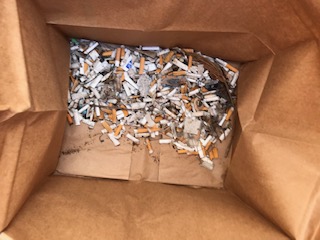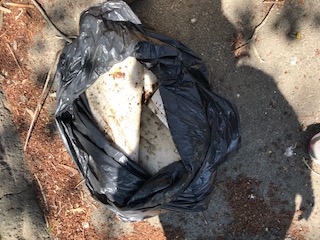 Memorial Tree for Member Jackie Jacobs
A serviceberry tree was planted at Surwilo Park on October 28, 2020 in memory of member Jackie Jacobs. Surwilo Park is Rocky Hill's newest park by the Connecticut River. This Amelanchier "Autumn Brilliance" variety is a native tree that is first to bloom in spring, berries loved by birds, and have stunning autumn leaves.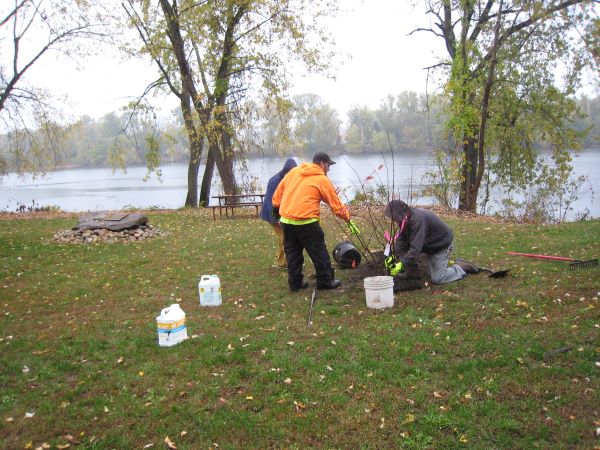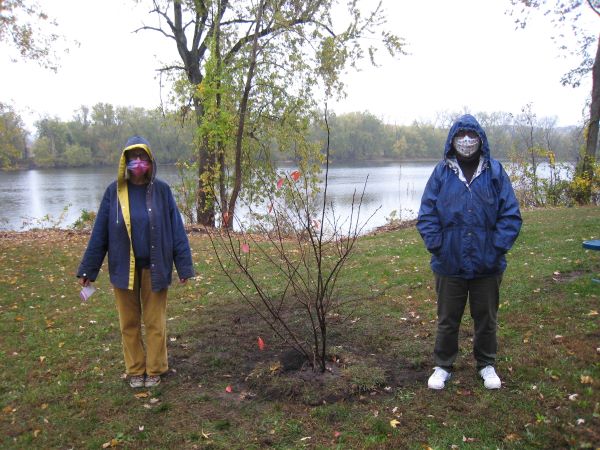 Succulent Project

The Rocky Hill Garden Club promotes the love of gardening and plants in the community. In April, 2019, members helped residents of The Lodge at Cold Spring in Rocky Hill to create beautiful potted succulents for their rooms and for gifts.



Dividend Park

The Rocky Hill Garden Club's 2015 civic contribution was the sponsorship of an Eagle Scout project to beautify the entrance to Dividend Park.
Dinosaur State Park

The Rocky Hill Garden Club contributes plants annually for the flower gardens.
Ferry Park

The Rocky Hill Garden Club designed and maintains the flower garden bed at the entrance to Ferry Park.


Supported Organizations:

Rocky Hill Historical Society
Friends of Dinosaur State Park Horticulture Fund
Great Meadows Conservation Trust